Annual Report 2023
Getting Ready for 2023 with
Dinger
Building smarter financial infrastructures with low cost and greater access for businesses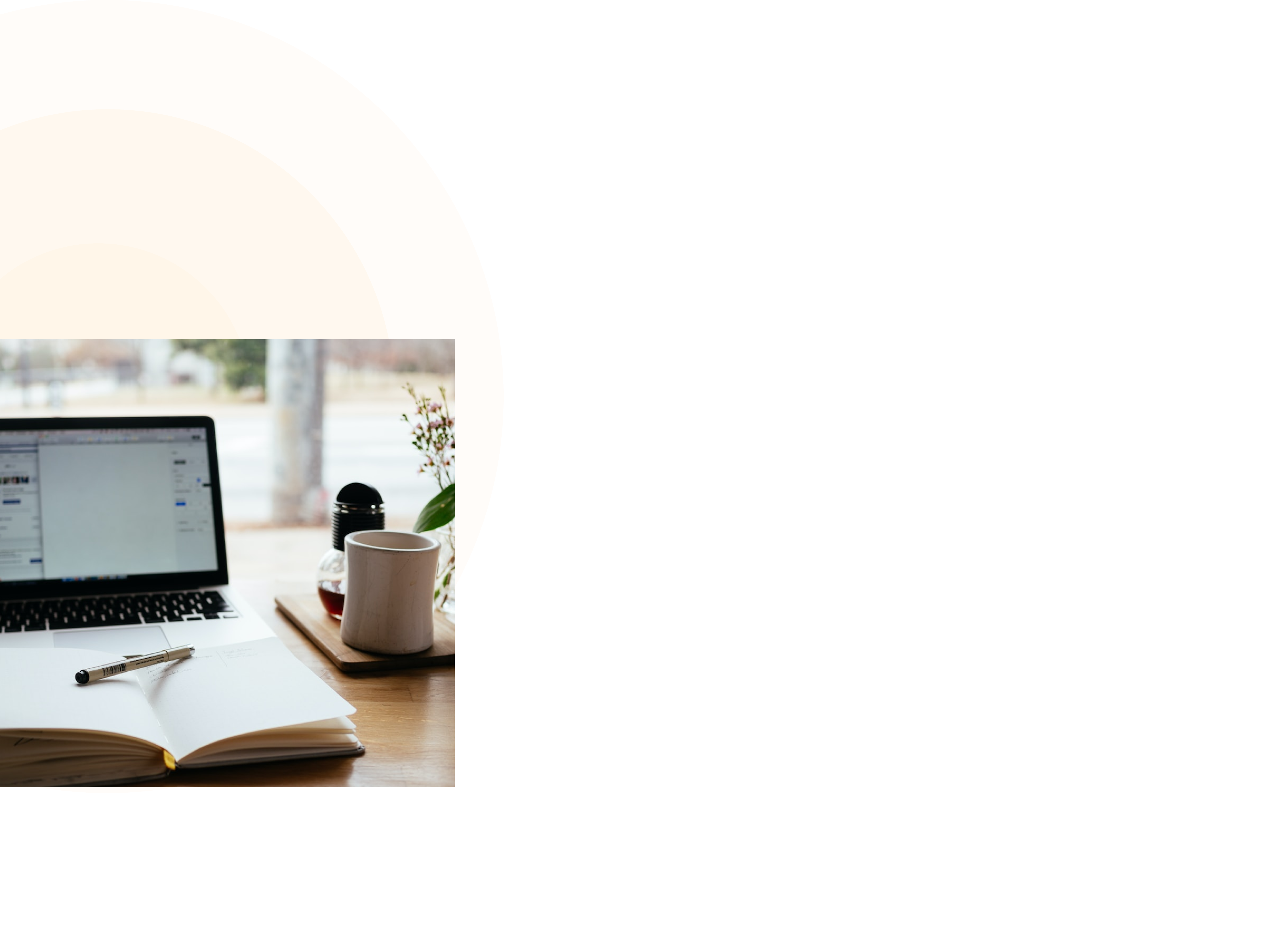 Let's make 2023 your year with Dinger.
Adaptation of digital payment
Growing and scaling efficiently requires to have the right partners.
Is your finance team efficient enough to grow?
A finance team manages the flow of money in an organization. The larger the organization, a more specialized and efficient finance team with many levels of management will be needed. Also the department of finance contributes in the growth as well as transformation of business for digitalism and consumer behavior.
Do you have a right partner to support your growth?
The importance of joining hands with a right partner can make your business grow to a wider range of expertise for different parts. Moreover, good partners can offer to increase your benefits, products, changes, goals as well as trends to a certain level.
2023
Year of user experience for digital payments.
Download full report here