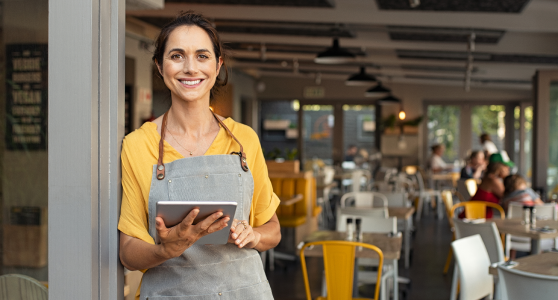 Widen your network with
our partnership program
A partnership leads you to a wider network that
provides more resources and connections to
level up your service.
Expand the benefits
Louder our partnership announcement on social media and invest in the design, development, or marketing campaigns, your services will be introduced to our clients and earn more profits.
More Businesses, More Incentives 
Introduce the best E-Commerce Payment Solution and deliver the next-level results to your businesses. The more agreements you can bring, the more incentives you will receive.
Long-term partnership
Let's innovate the best value for our customers and get new benefits from the partnership programs. Let us offer the best practice in digital payments with Dinger.