Key Features
Grow your business with a cornerstone of an integrated payment system to empirically rationalize functions of your work. This is how we support and commit day-to-day operations.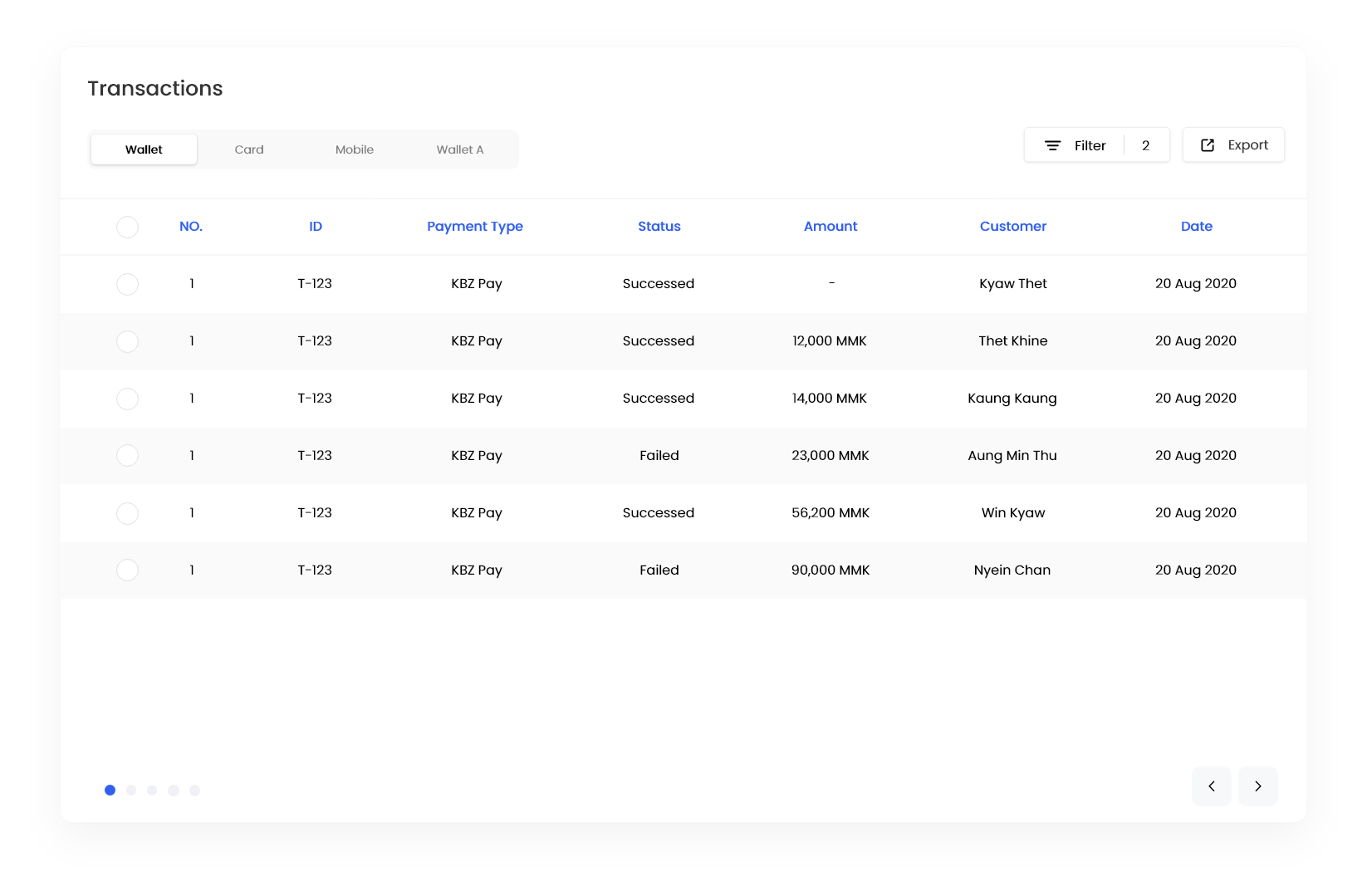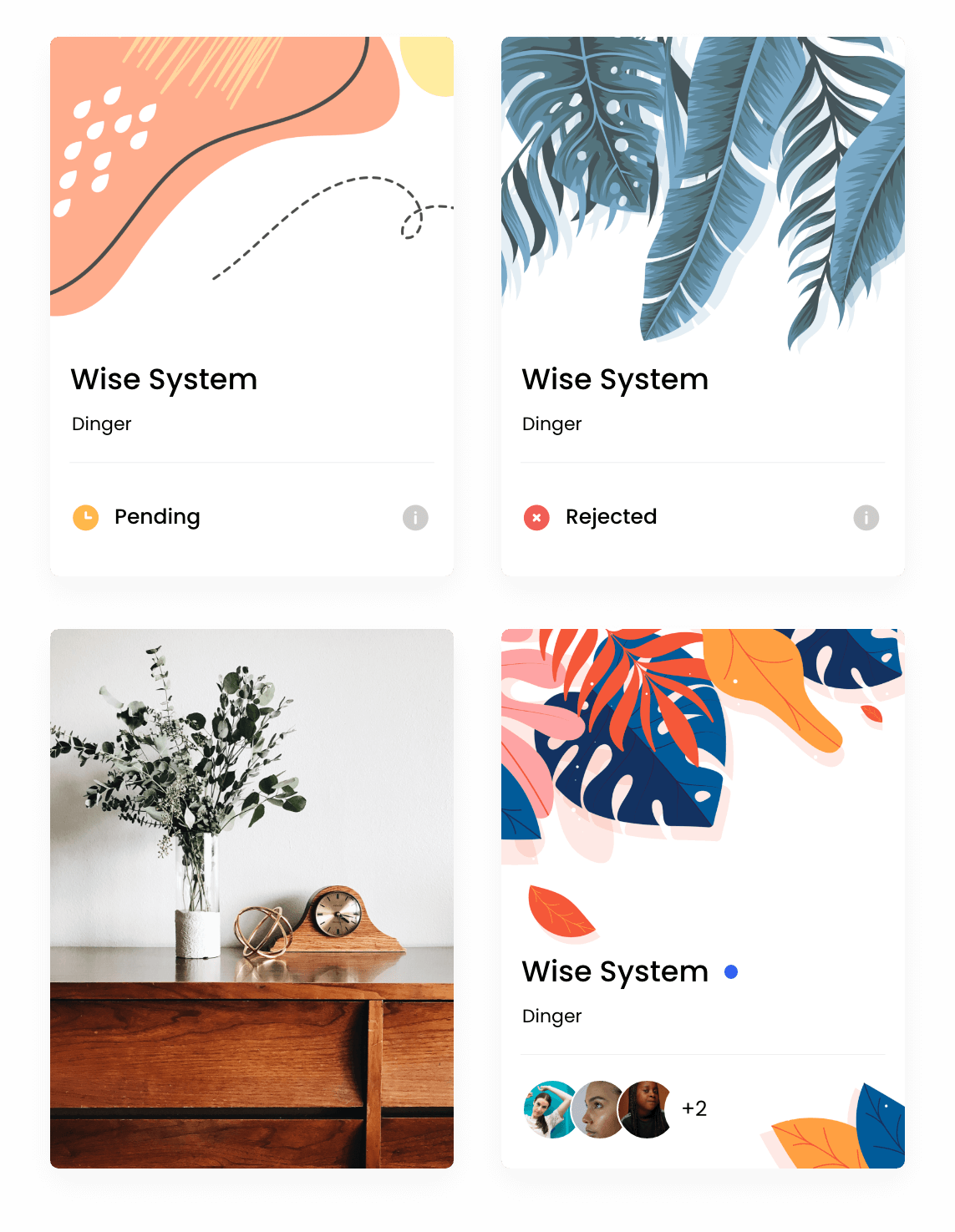 Projects
Businesses can create as many projects as they required to manage all business units in a single platform.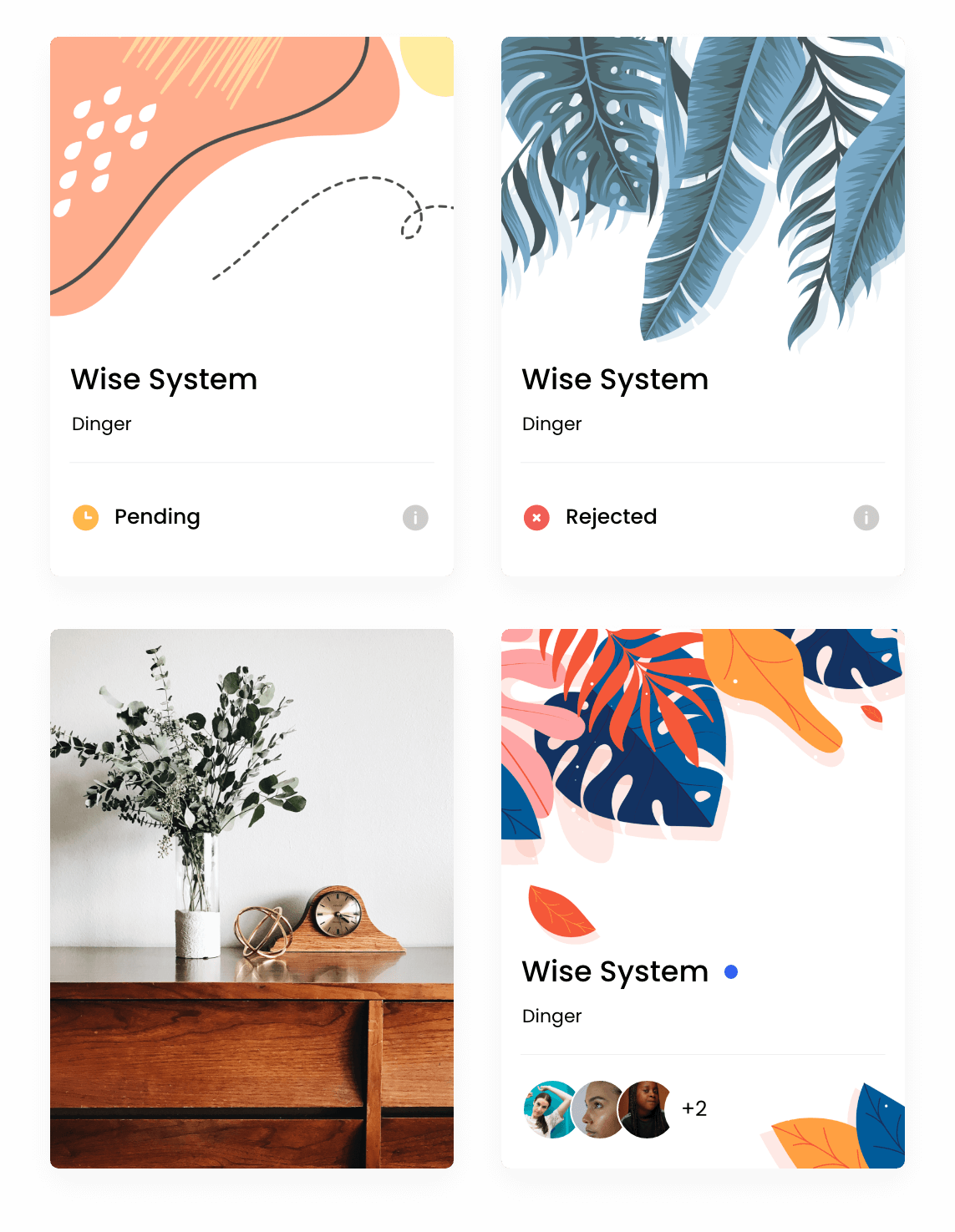 Transactions
A real-time transactions dashboard for your to manage your financial transactions quicker and faster.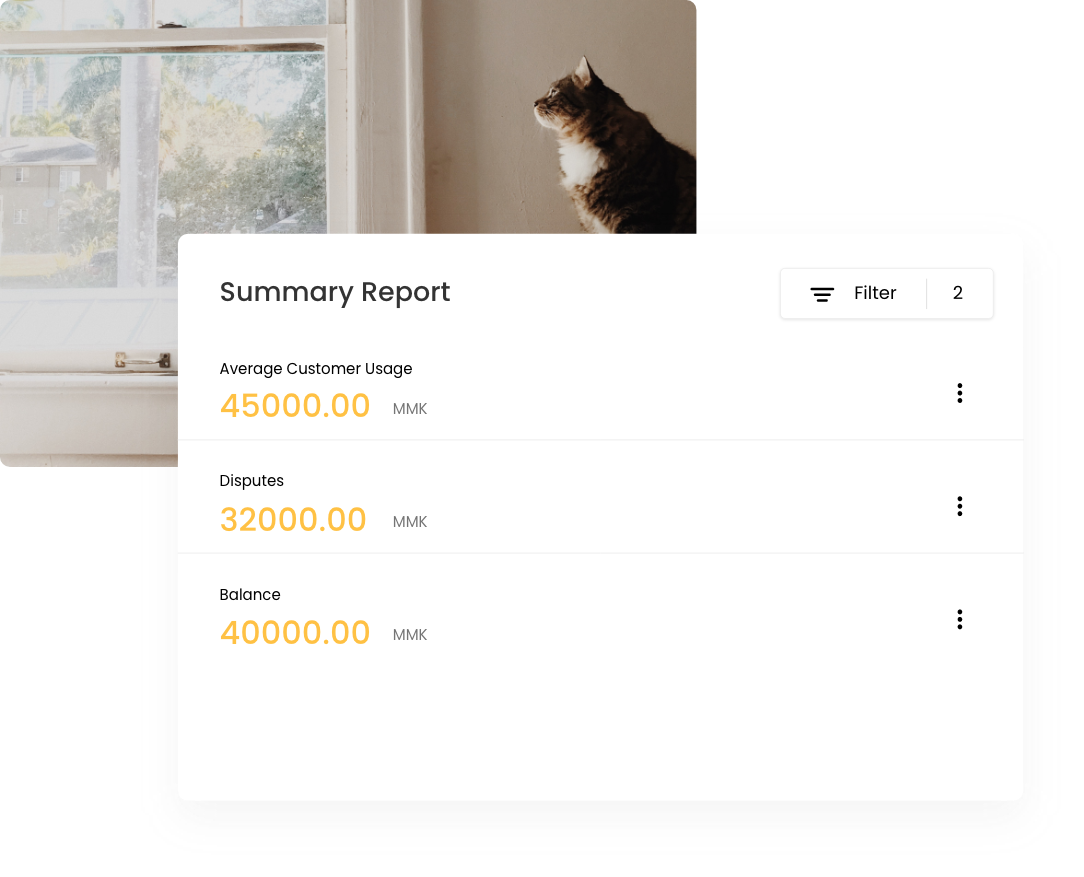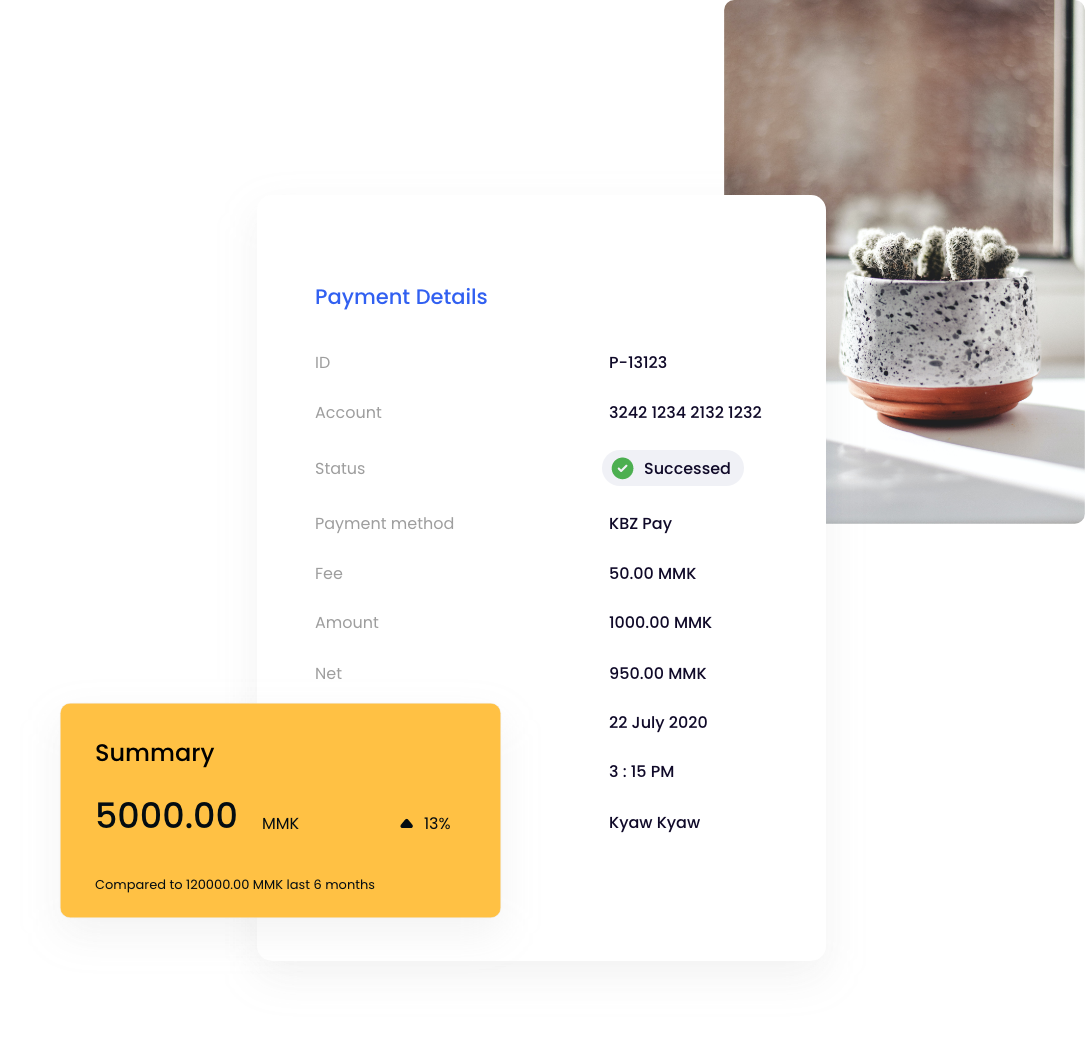 Balance
Track your all settlement data effective from Dinger.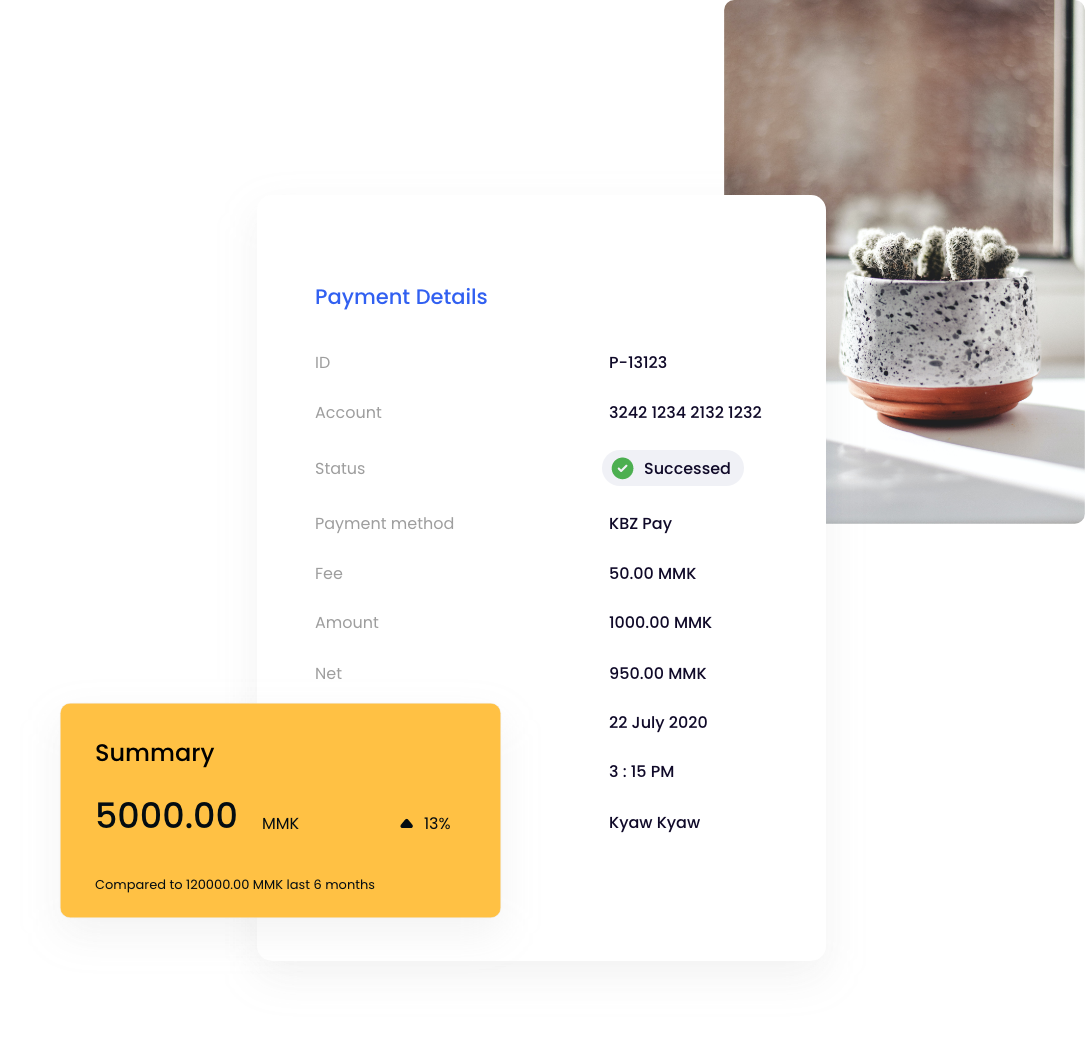 Provider & Methods
Manage your payment providers in a single page. But remember the more the options, the more the business can accept.